With a variety of commercial activities more and more, such as festivals, entertainment parties, concerts, car shows, etc. will use the LED rental display. For businesses and the use of customers, Sarl screen Star provide Outdoor led screen rental service. Unique, dynamic events all have one thing in common: they begin with a great vision. What tools are you using to make sure that your event is compelling, engaging, and unforgettable for those in attendance? LED video screen rental is one of the fastest growing areas in the live production and event industries (Showroom promotion, Sport Events, …). Adding personality and dimension to your event has never been easier. SARL SCREEN LED displays are adaptable by nature and can be configured to serve a number of different functions in small, medium, and large setups.
Indoor led screens Rental service.
Sarl screen star provide LED INDOOR screens for all sorts of private and public events, for advertising, exhibitions, concerts and theatre productions. Not only do we sell display products for LED rental/staging purposes, we rent a variety of screens and equipment as well.Sarl screen Star has a comprehensive approach to integrating LED video screen rental into your event's current production designs. We can help you create your show from the beginning or jump in at any point of the production design process to ensure top-tier quality and fluid execution of your LED video wall rental from start to finish.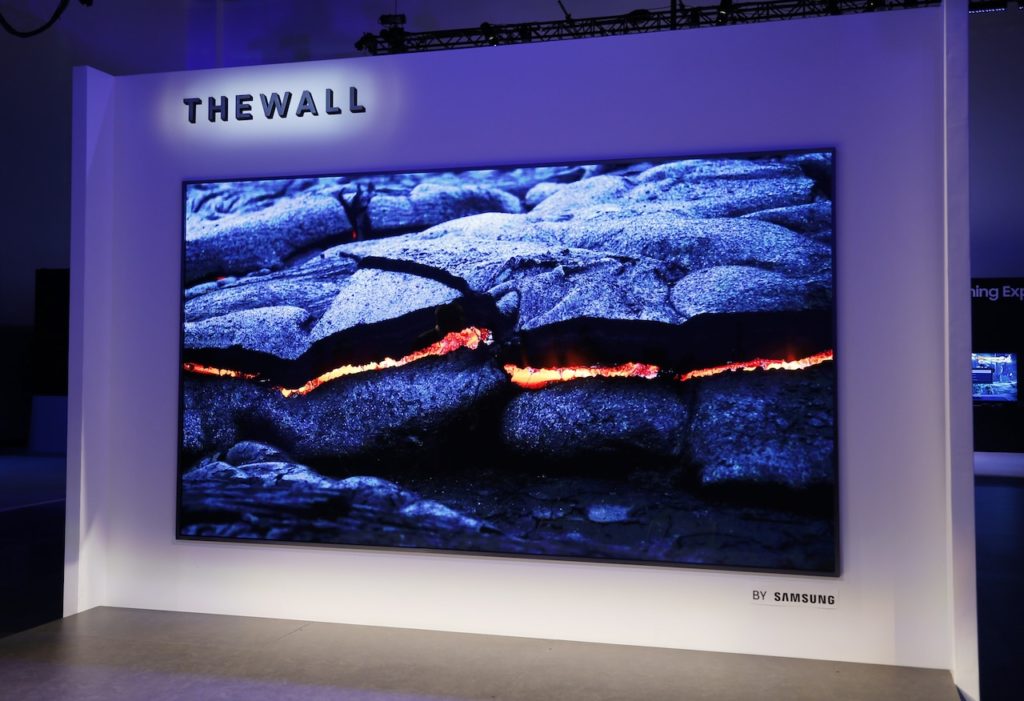 Outdoor led screens Rental service
Outdoor screens have completely different specs compared to indoor screens. Outdoor screens tend to be more robust. They need to withstand weather, temperature extremes, humidity, have proper ventilation and maintenance access and a much higher brightness level to be viewable in bright sunlight.